Applied DNA Sciences in 2009 conducted a market sweep of 100% ELS- or 100% Pima-labeled Pure Egyptian Cotton bed linens, using its patent protected fiberTyping® to confirm the fiber content.
In this study, 29 samples were selected at random in a market sweep of products from multiple U.S.-based luxury retail outlets and online websites. fiberTyping® test results indicated that non-compliance occurred in almost every sample submitted.
89% of all sheeting surveyed was non-compliant

48% of all sheeting was made primarily of Upland

41% of all sheeting was made of a Blend of Upland and ELS

About 40% of all sheeting made in China contains Upland or a Blend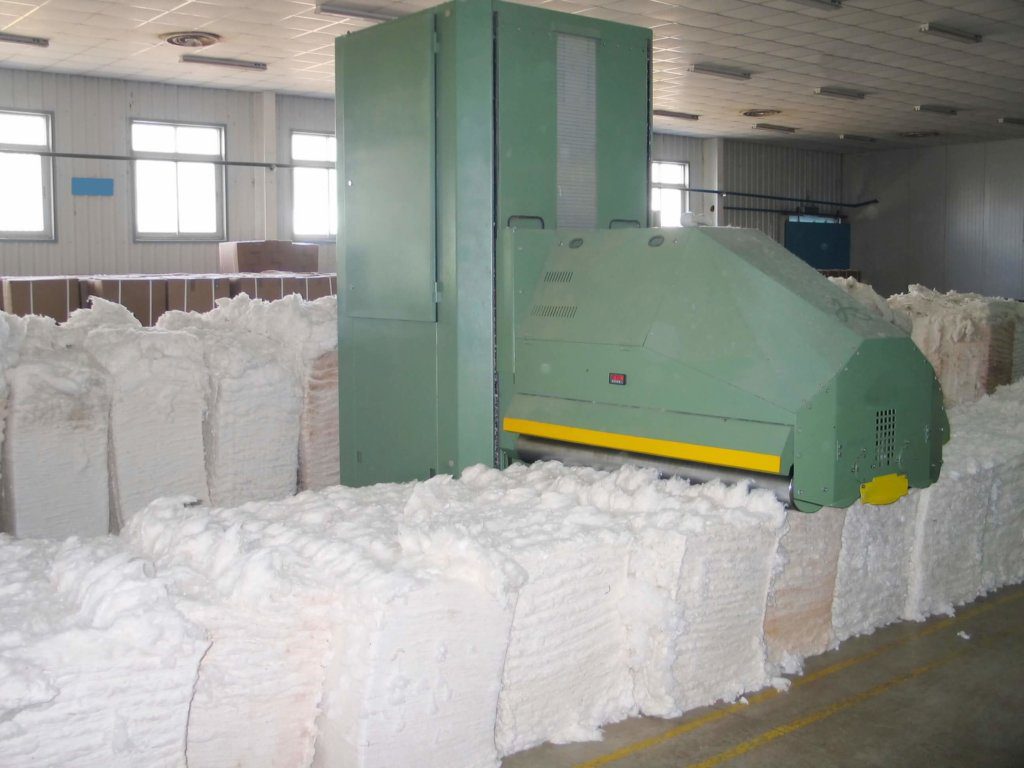 Since this initial testing, ADNAS has processed thousands of tests for many brands, manufacturers and other cotton supply chain partners. The results have consistently shown a very high level of blending throughout the supply chain including in products claiming to be Pure Egyptian Cotton.
Bottom-line, consumers will buy products from sources they trust. Retailers and brands will buy from suppliers that provide "truthful" materials. Suppliers will need tools that provide them with certainty that the yarns they use are really what they claim to be. DNA technology can help everyone in the supply chain, but it needs to be done precisely, using methods that are validated on textiles and with trusted and trustworthy organizations within the industry.
The story behind Egyptian cotton and the "Egyptian Gold Seal" recently awarded to manufacturers needs to be seriously questioned by brands, supply chain partners and ultimately the consumer. The Applied DNA Sciences promise to our customers is to Make Life Real and Safe, so we take it to heart to ensure the true story is being told based on facts and documented results.